Welcome to my site! I hope you find it informative and helpful. Please check back often for upcoming events and information. If you have any questions or suggestions please... E-Mail me @ khoerster@lakehurstschool.org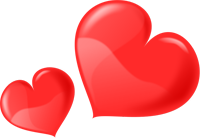 Welcome Fabulous Fifth Graders
2016-2017

Share-A-Pet Program
Our class "adopted" a cat named Backup from the Popcorn Park Zoo. Backup was rescued from a cruel animal research lab. We collected $60.00 and sponsored Backup for 6 months. The money goes to the care of the animal. We'll get to meet Backup at Kitty City this Spring! Thanks for your help during this season of giving!
Thanks for your generous donations for the Popcorn Park Zoo. They were graciously received!
February Events: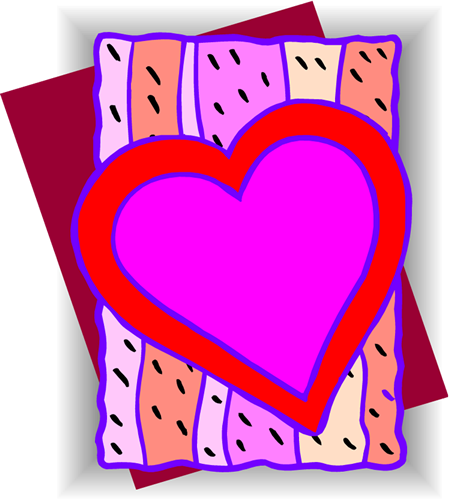 February 3rd-Portal Opens for Report Cards
February 3rd-Spirit Day-Jersey Day-Shiloh Movie Party
February 7th-PTA meeting 7pm
February 10th PTA Bingo Night 6:30-8:30pm in the Gym
February 14th Class Party/Board Meeting
February 17th Honor Roll Assembly 9:00am/ Abbreviated Day for students
February 20th-School Closed for Presidents Day
February 22nd-STEAM Day 12:00-12:45pm
Virtual Wednesday folder-Please check out weekly on Lakehurst School Homepage
Scholastic is sent home monthly. You may place orders online or send in order form with a check. Our Online Activation Code is HB3B9. Happy Reading!