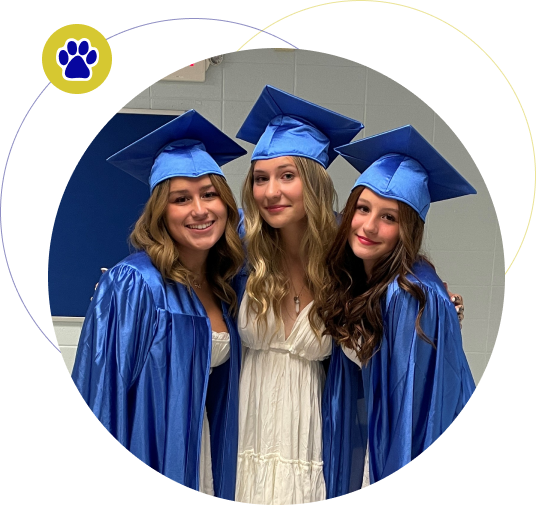 About Us
Welcome to Lakehurst School District
The Lakehurst School District is a community public school district serving students in pre-kindergarten through eighth grade from Lakehurst, in Ocean County, New Jersey.
The district is comprised of one school, Lakehurst Elementary School, which opened in September 1976. Graduates from Lakehurst School District attend Manchester High School for grades 9 through 12.
Quick Links
Explore some of our District's Programs and Departments
Get quick access to important information and applications for our School District.
Do you have a question about Lakehurst Elementary School?