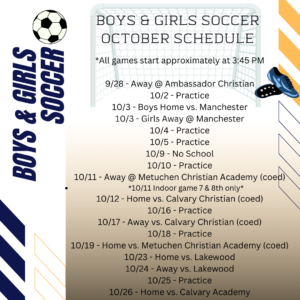 Lakehurst Elementary School offers sports throughout the school year. Intramural's are offered to any student interested (Grades 4 – 8) all year long. Students in Grades 6, 7, & 8 are eligible to try out for any of the interscholastic sports we offer.
In order for any student to participate in interscholastic sports, a physical must be completed and submitted to the school nurse, Mrs. Keane before tryouts.
For any questions regarding physicals, please email our school nurse.
Soccer: Coach Silvestri & Coach Fitzgerald
Basketball: Coach Chapman & Coach Fitzgerald
Athletics Calendar
Staff Contacts